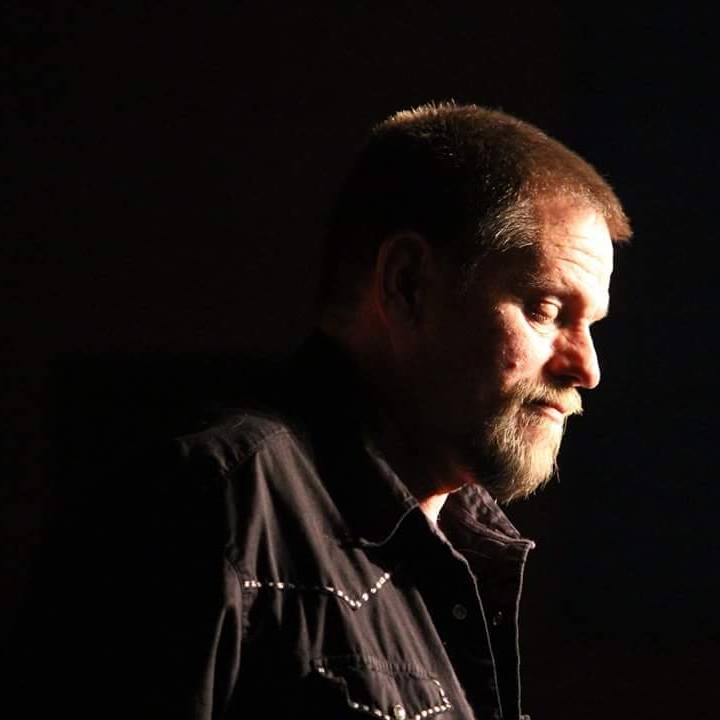 Sid Wing has over 30 years of experience in the IT arena – hardware, software, networking, security – he is "A Renaissance Man" in the world of IT.
His current "day job" is as a Senior Software Engineer working for multiple government agencies/contractors – as he enjoys "solving problems with code".
He is a military veteran who has continued his "service" (now that he is "out") by working with homeless veterans in his local area.
He is an avid "gamer" – both as a player and a designer/programmer. One of his current "missions" is an event called "ExtraLife" – a yearly, 24 hour marathon of gamers across the country. The event raises money to support Children's Miracle Network Hospitals.
(Side Note: Since 2008, ExtraLifers have raised $70,000,000 for CMNH)
(Shameless Plug: You can find out more about ExtraLife here – https://www.extra-life.org/participant/swing4)
Many years ago, he noticed a distinct "issue" among his friends/family that either worked for or owned small businesses. When they needed websites/web applications/IT help – all they could find were "very expensive" solutions. After a bit of soul searching – he set out to provide his skillset to small businesses/non-profit organizations at "much more reasonable pricing". Having been a small business owner himself, he understood the finance issues that can plague small businesses and non-profits. So now, when not "day jobbing" or "gaming" – he designs/builds/maintains web sites/web applications for small businesses and non-profit organizations.
When he met the Director of Noble Truth – Jimmy Howard – and heard about Jimmy's mission/vision for NT – he knew he needed to be involved. His own father had had "issues with the law" on more than one occasion and the transitions back to "normal society" were never easy for him. Had a program like NT existed at the time, his father might have had a better chance.
Currently, Sid provides web presence hosting/software development to NT – handling the development/support/maintenance of their "Donate" application, their current website, and their RIO web application.