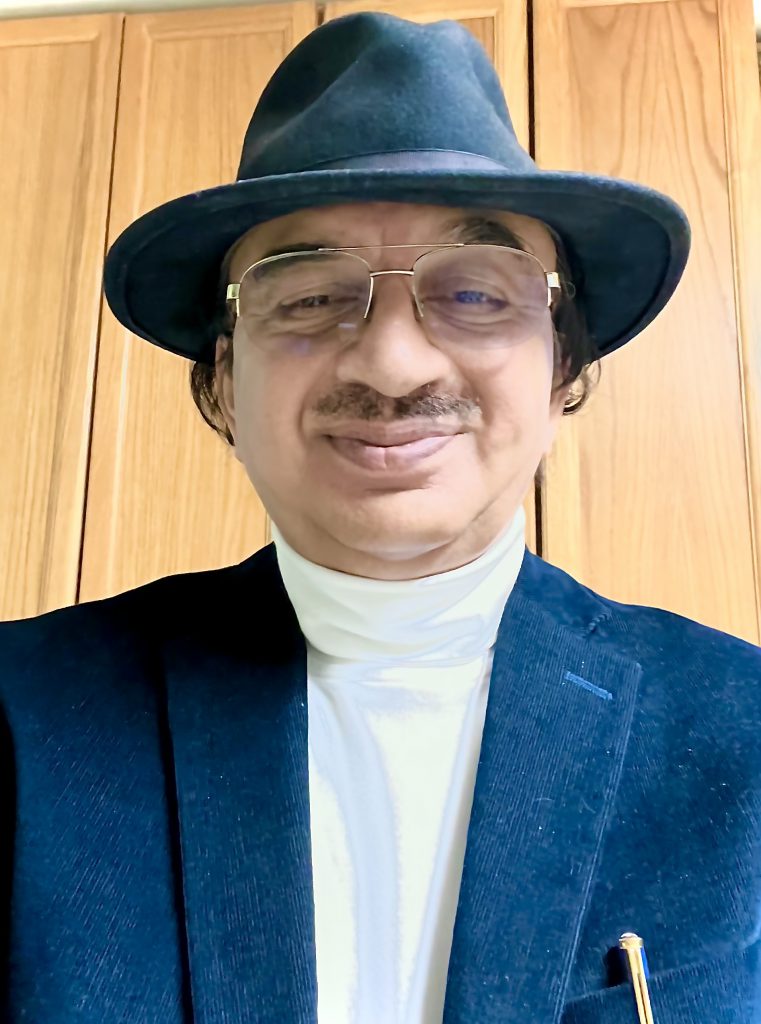 Mukesh Srivastava is a Professor in the College of Business at the University of Washington where he has been a faculty member since 2004. He also serves as Director of Center for Business Research.

Mukesh completed his Doctorate at the University of Surrey, UK. He is the recipient of the Cambridge Commonwealth Scholarship at the Judge Business School.
Prof. Srivastava is amongst a select group of outstanding U.S. academicians and scholars who have been awarded Fulbright Specialist three times (Mauritius, Vietnam, and Tunisia). Recently, he served as a Fulbright Specialist at the University of Mauritius serving for setting up Policies, Functions and Organizational Structure for IP & Technology Transfer Office.


His research interests lie in Innovation Driven-Future, Knowledge Economy, IS Strategy and Innovation, ranging from theory to design to implementation. He has collaborated actively with researchers in several other disciplines of management.

He is also the founder of the World Intellectual Property Management Ltd. (www.WorldIPM.com), an Intellectual Property Management and Commercialization outfit that offers education/corporate training in IP and Patent Development, IP Consulting Services including IP Strategy for SMEs. Prof. Srivastava also serves as Director of Non-profit organizations as well as for profit-corporations.

Professor Srivastava serves as Editor-in-Chief of two Journals- (Int'l Journal of Global Management Studies and Int'l Journal of Global Management Studies Professional). He is the founder of the Association of Global Management Studies (www.association-gms.org) that organizes an International Conference annually and publishes two journals. He also serves as a member of editorial board of three additional journals.

Professor Srivastava is Grant Reviewer, widely published (70+) papers in Journals & Proceedings, serves as an Industrial and Technical Consultant/Advisor to 5 organizations, and has chaired many National and International conferences.