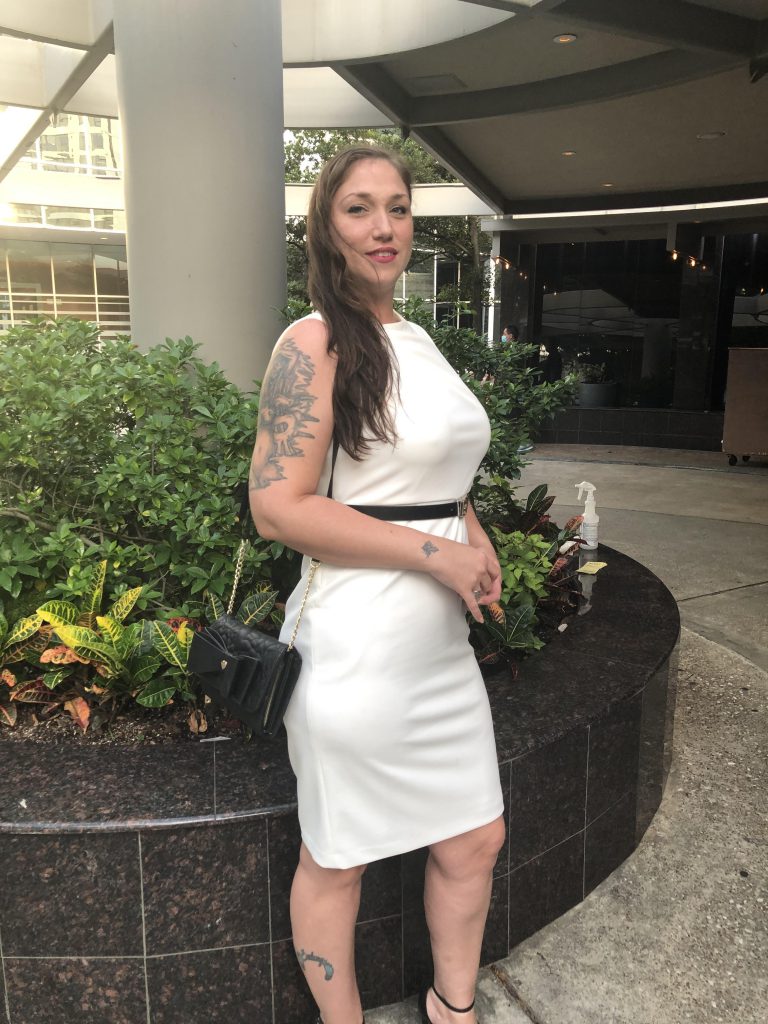 Christa's life journey is unlike most others in the business world.
The death of her mother years ago triggered a downward spiral, where she tumbled into the world of drug addiction and crime. She took to the streets at an incredibly young age. Her lifestyle and poor decision making resulted in very dire consequences. By the age of 30, she had been to prison three times, SAFPF once, and sentenced to county jail more times than she could count. She eventually lost her children because of her addiction, and her family had given up on her.
She had not only given up on herself, but no longer believed in herself as a decent human being.
Then, an amazing transformation began. She finally hit the moment of readiness; a necessary precursor to effecting real change in life. She began to see how she could use the lessons learned from overcoming tragedy and adversity to help others who have suffered similar fates.
She began to forgive herself and use her powers for good, realizing that she could turn those negative life outcomes into positives.
Christa is truly passionate to be on this new journey of hers. A founding member of Noble Truth, she has already inspired dozens of women and men still in prison through her articles in our bi-monthly newsletter publication Noble News. Our female inmates especially find her guidance to be truly encouraging. She works closely with our clients once they are released from prison, and she truly is the ultimate Subject Matter Expert on the topic of rehabilitation for the company.
Christa has now restored relationships with her son and many other family members who had lost faith in her, and she now finds herself the recipient of their love and attention.
Her life's journey is the very embodiment of the goals and objectives of Noble Truth.